MRO Europe
Show Highlights
MRO Europe celebrated its 25th anniversary year with a record-breaking attendance. Taking place over 3 days at the RAI Amsterdam, the region's largest MRO event attracted 10,000+ attendees from 89 countries.
486 exhibitors displayed the latest technology, products and services for the aviation aftermarket during the tradeshow on October 18-19.
Meanwhile at the conference, which took place on October 17-18, over 50 industry experts shared their views and insights on the challenges and opportunities for the region, including supply chain issues, capacity shortages, inflation and sustainability.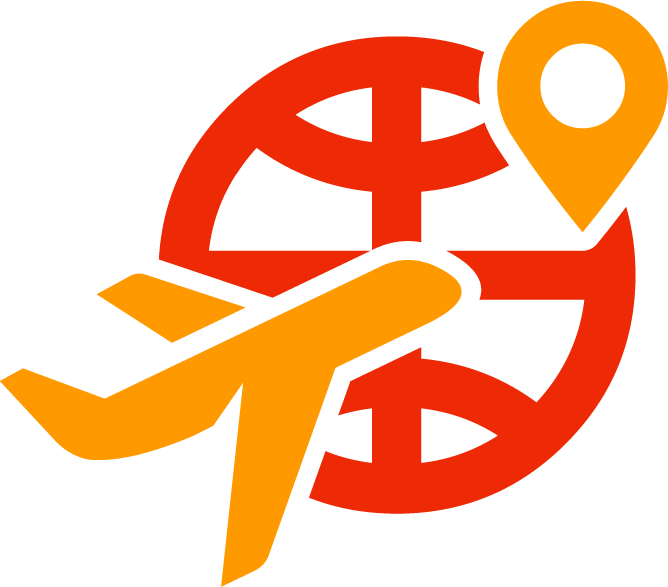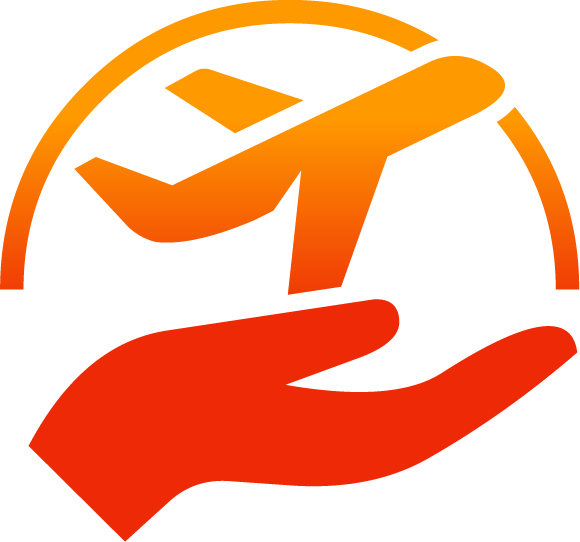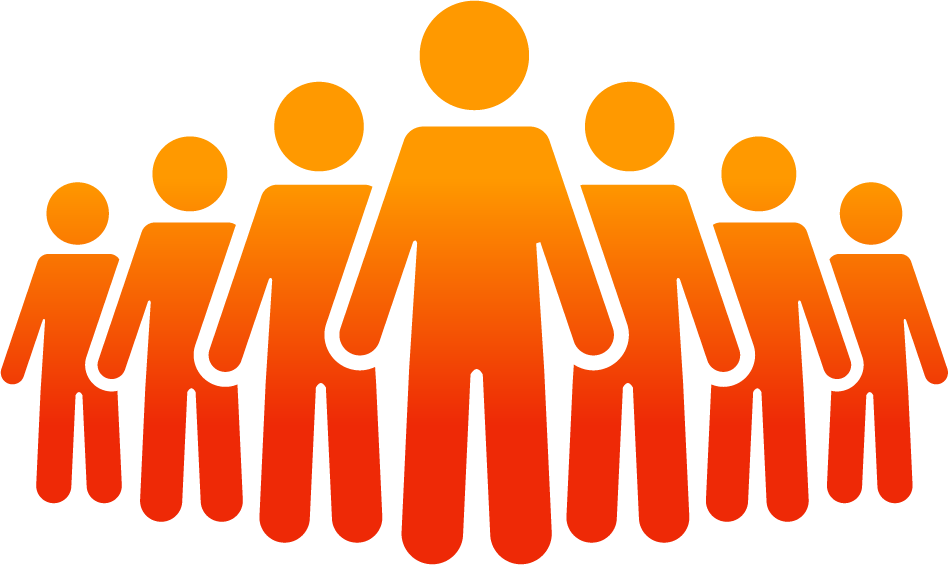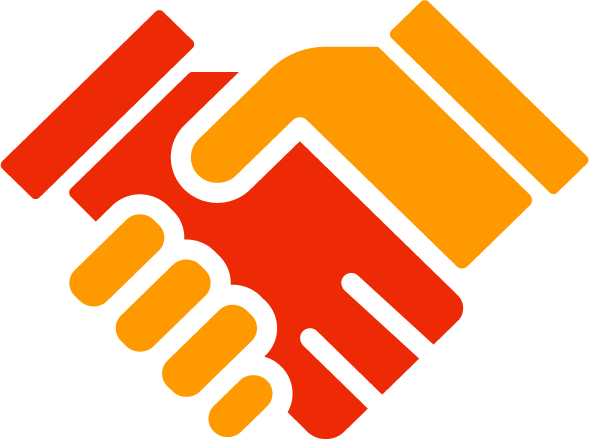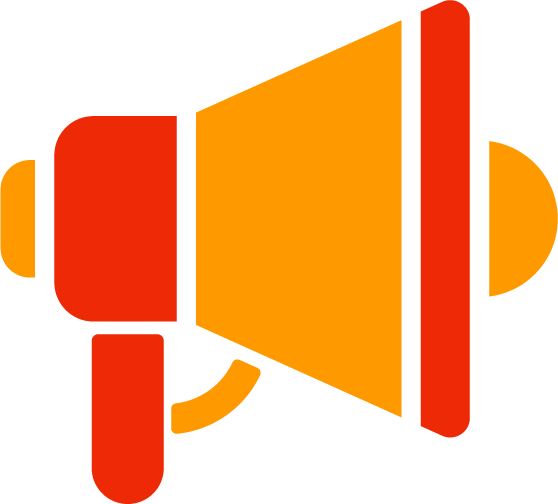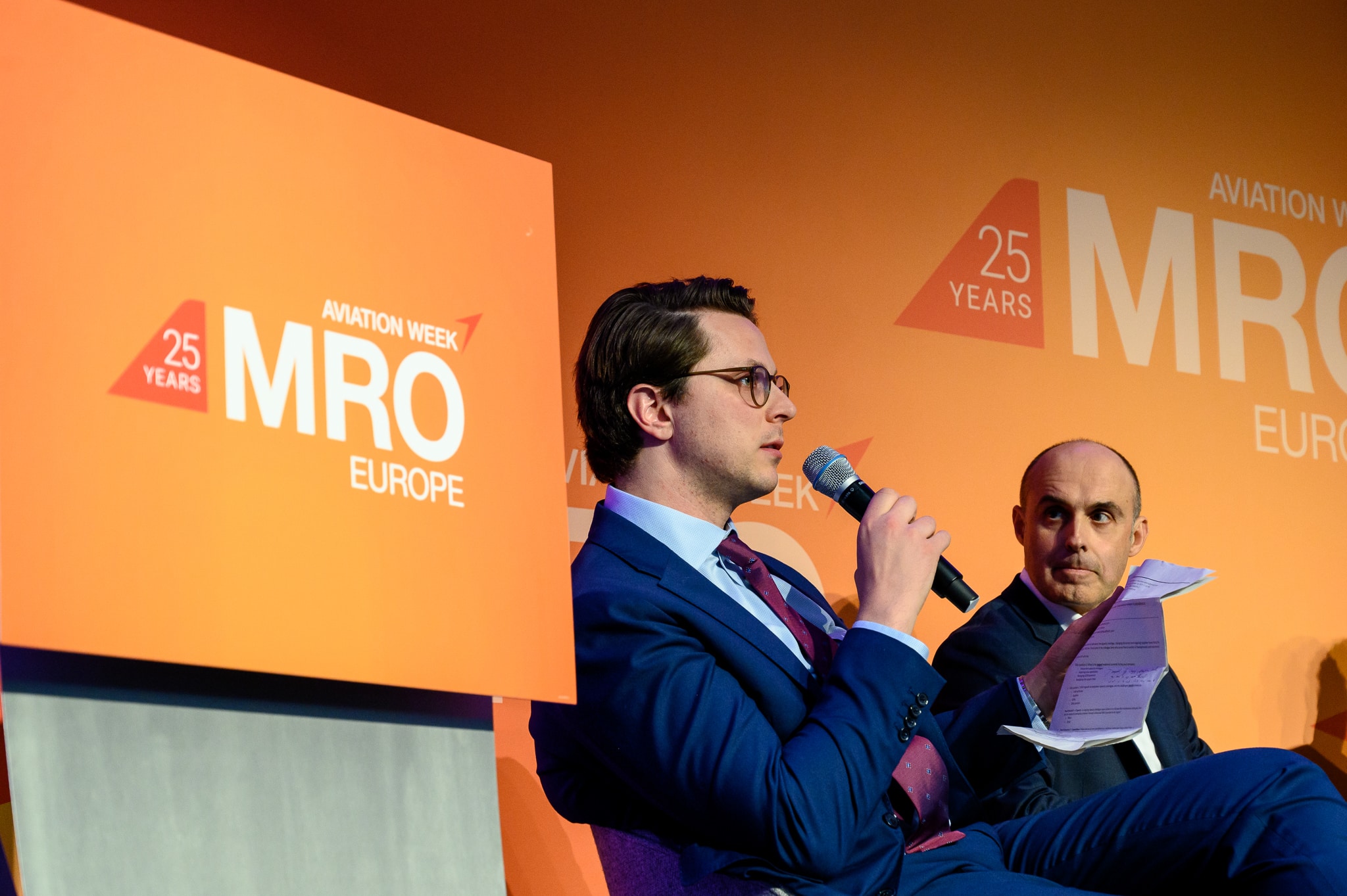 "Great opportunity to network and build relationships, unrivaled conference for the industry."
"The quantity and more importantly, the quality of attendees/visitors makes this event a must for any business seeking a place at the MRO table."
Director MRO Sales, FUTURE METALS LLC
"Allows us to meet with many suppliers and check for new opportunities, new solutions in two days."
Head of Logitics, ROYAL AIR MAROC
"I was able to meet a wide group of suppliers in a very short space of time."
Strategic Sourcing Manager, AJW Aviation
"One of the busiest shows in recent times, this was a tremendous show for our Aviation Group, providing value on many levels."
VP Sales EMEA, STS Aviation Group
"Great platform for the community to gather together and exchange information and insights."
Head of Commercials & Infrastructure, Lufthansa Technik Intercoat GmbH