MRO Asia-Pacific
Show Highlights
The MRO Asia-Pacific conference and exhibition brought together nearly 5400 industry professionals for three epic days of networking and content sharing. Encompassing the entire aviation maintenance industry, attendees heard from operators and their service providers on concerns, opportunities and plans for future growth in Asia-Pacific!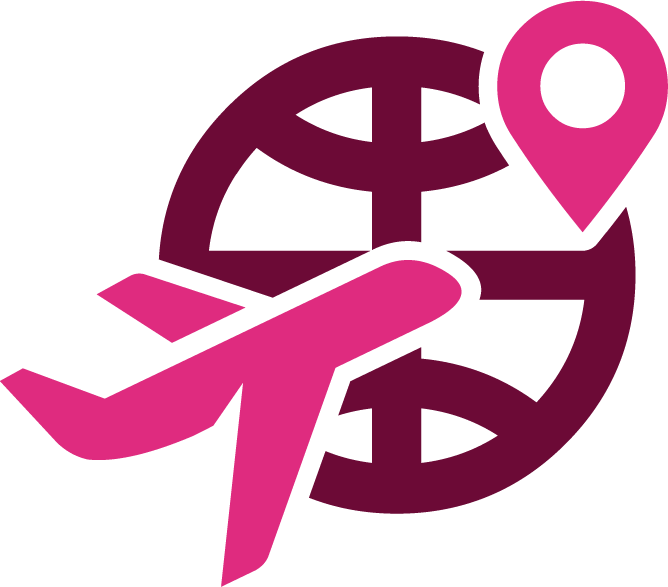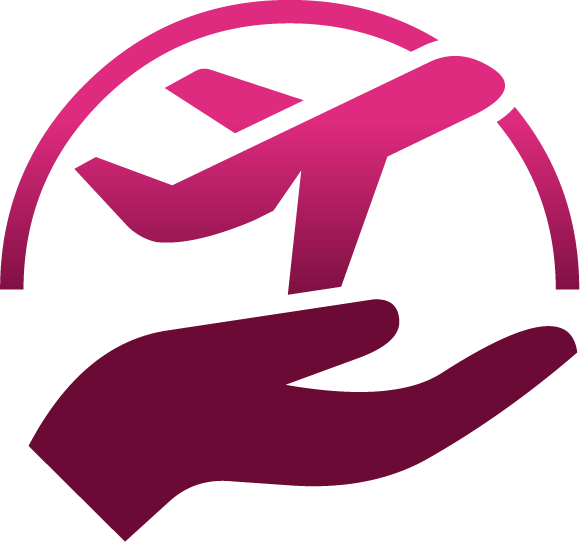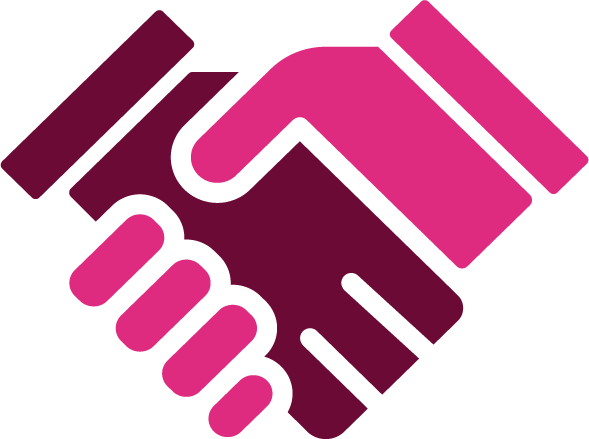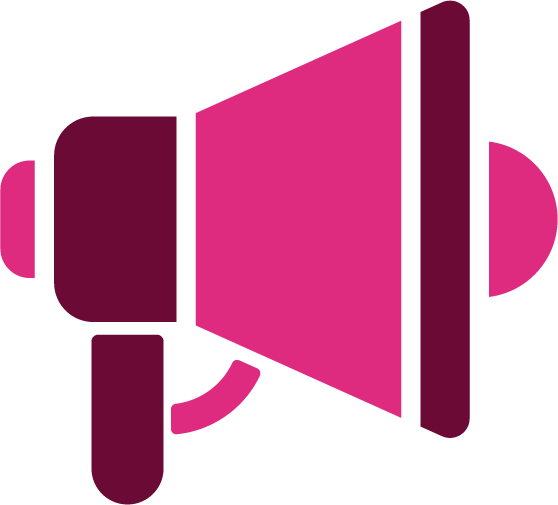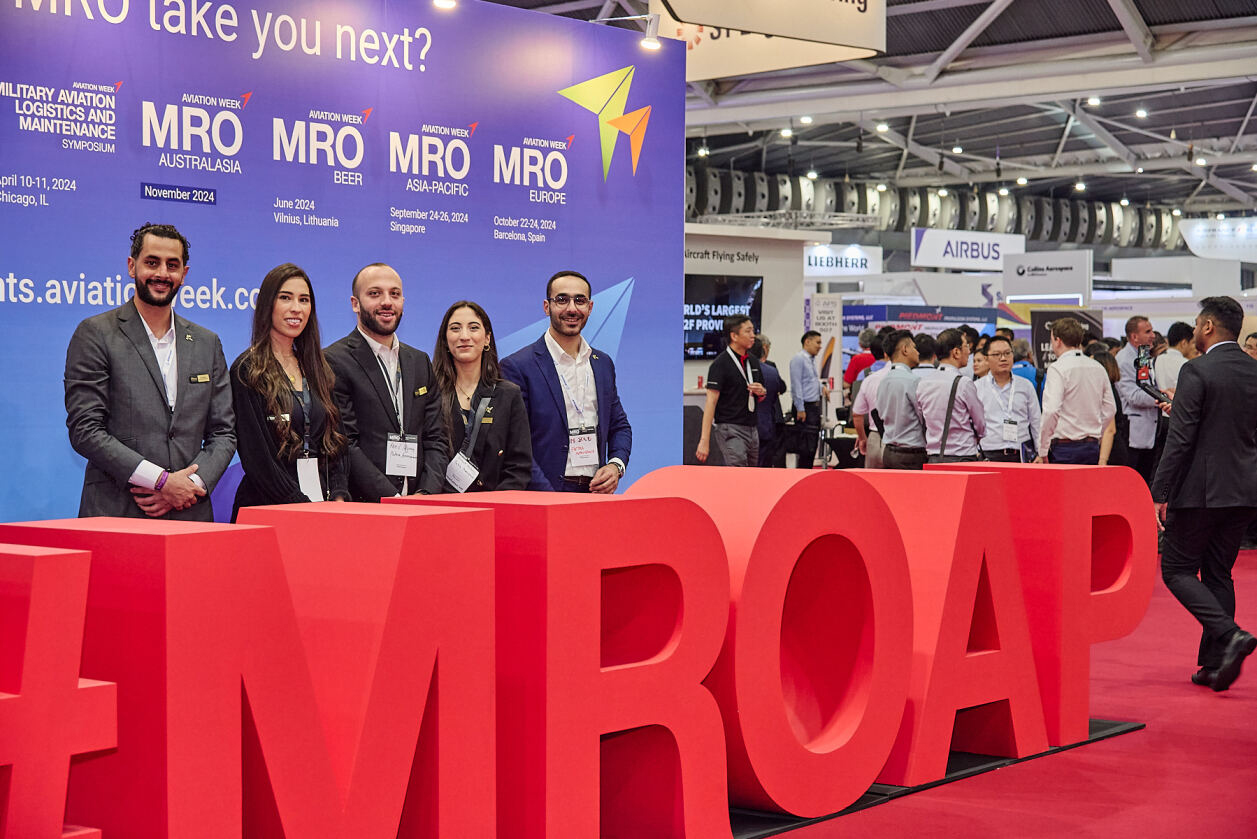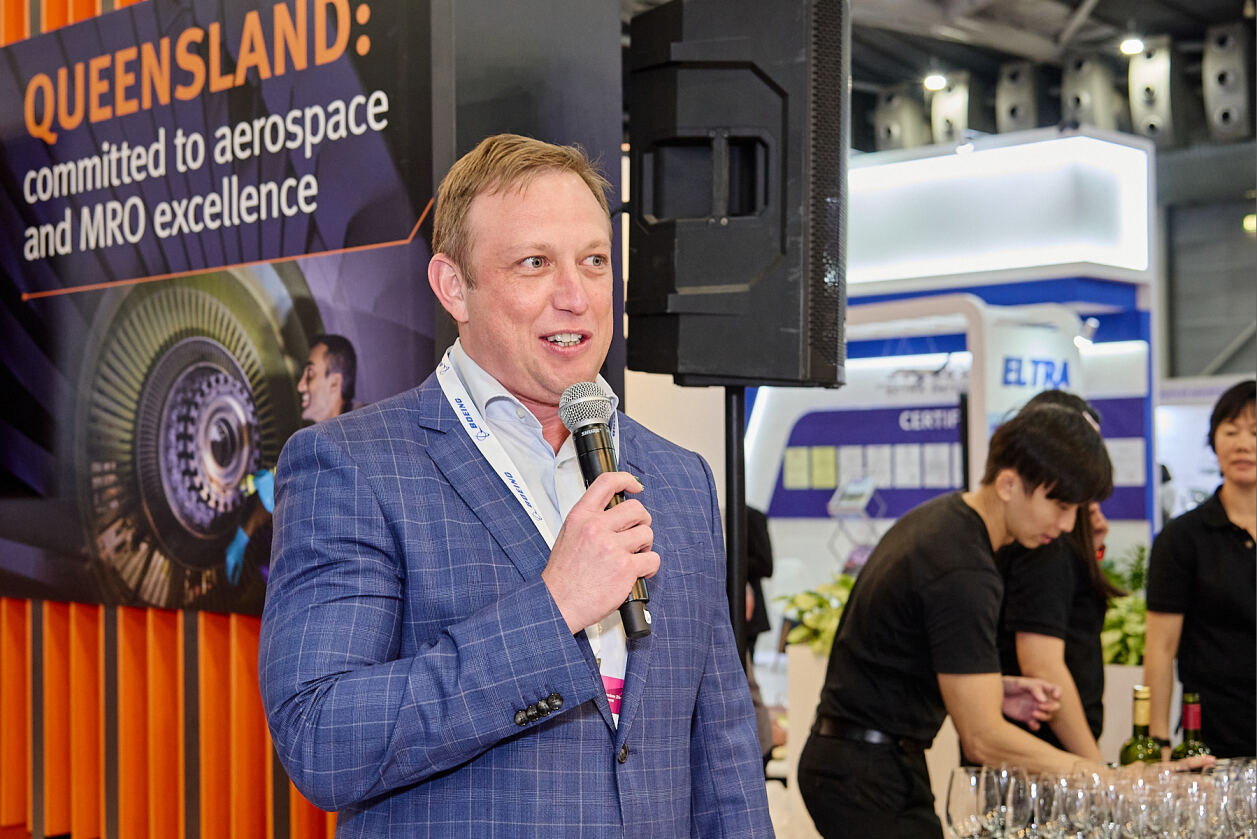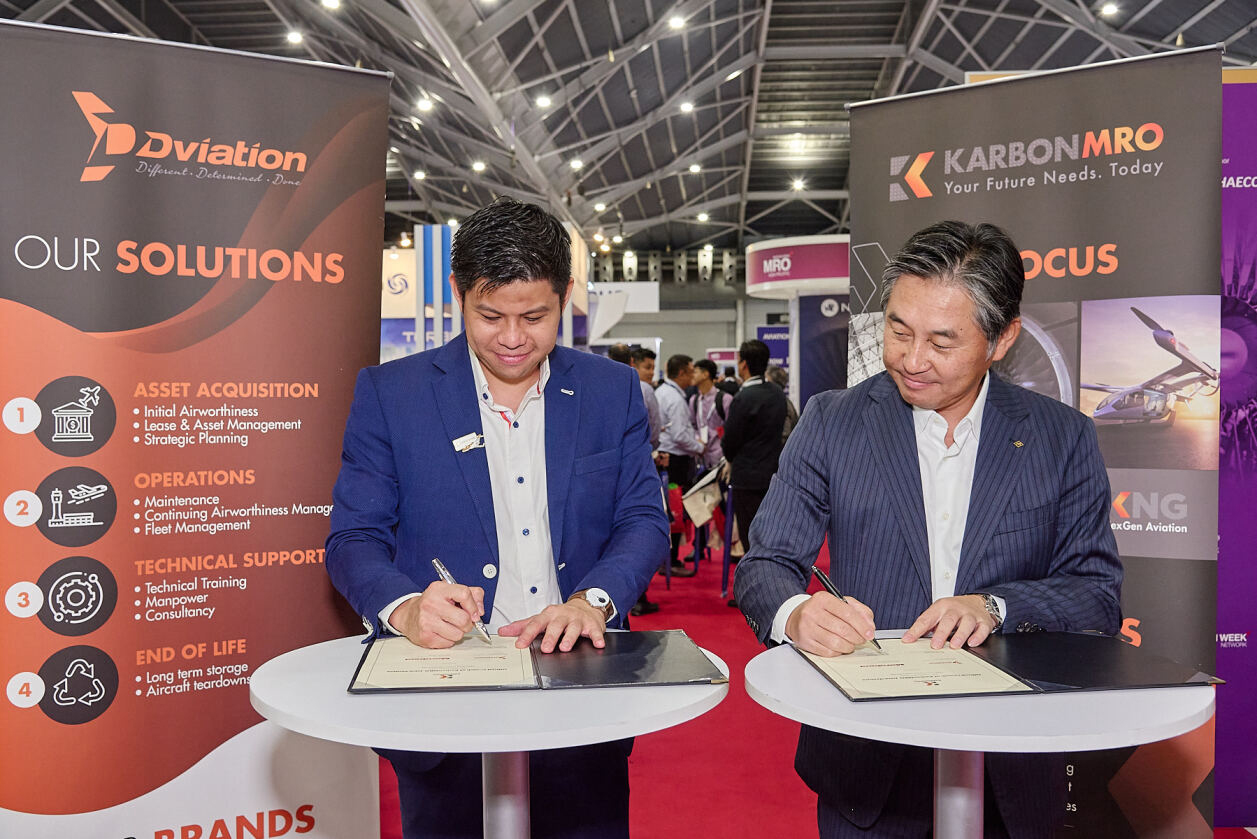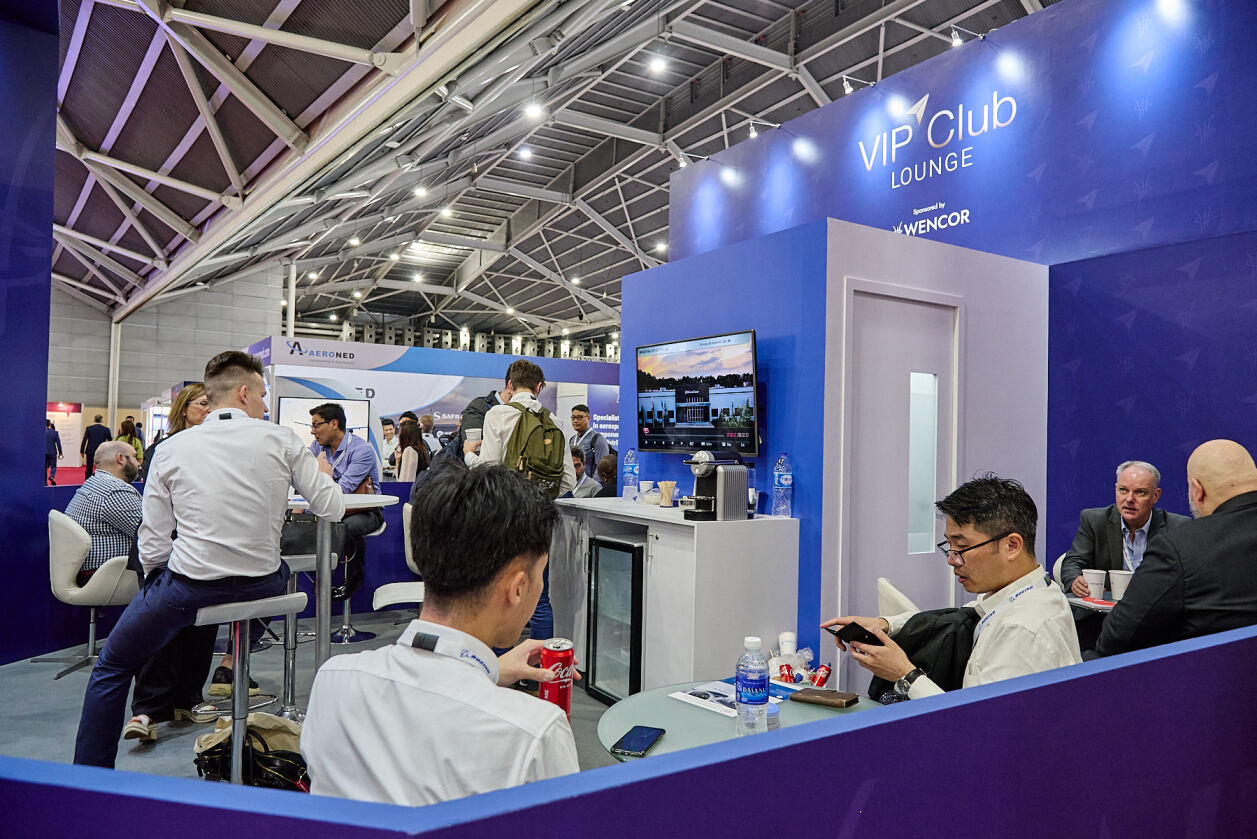 "This event continues to grow year on year and with that growth the quality of attendee from the airline / lessor communities seems to improve also."
VP Regional Airline Engine Trading - NTE Aviation
"Great event to meet customers and industry business associates for networking and business discussions, generate new leads and new business opportunities."
Commercial Director Services at Airbus
"MRO Asia-Pacific is one of the most significant MRO events of the year. Coming together in an MRO setting often feels like a family reunion within the Aerospace industry."
Contract Manager, Liebherr Singapore Pte Ltd
"It was really a wonderful time and a great opportunity to find many suppliers."
Manager, Material Solutions, ANA Trading Co.
"It's a one stop point to meet all the vendors/OEM to discuss work matters and meet them face-to-face."
Executive, Singapore Airlines