MRO Americas Show Highlights
The largest gathering of the aviation maintenance community in the world.
The conference and exhibition had 15,750+ registered industry professionals and hosted 869 solution and service providers on the sold out exhibition floor. Focused on commercial aviation maintenance, repair, and overhaul (MRO) and now in its 27th year, MRO Americas, co-located with the Military Aviation Logistics and Maintenance Symposium (MALMS) featured speakers from airlines, OEMs, regulators, suppliers, lessors and service providers.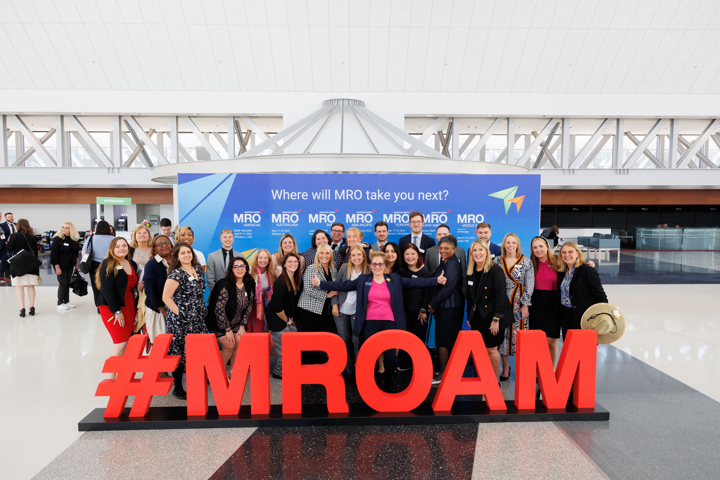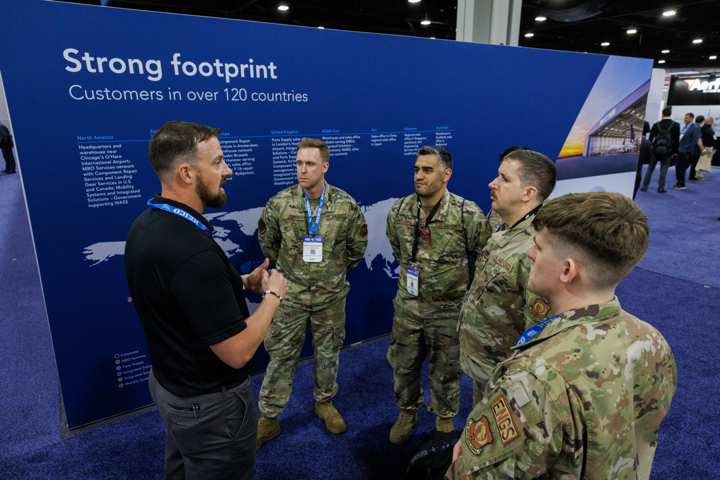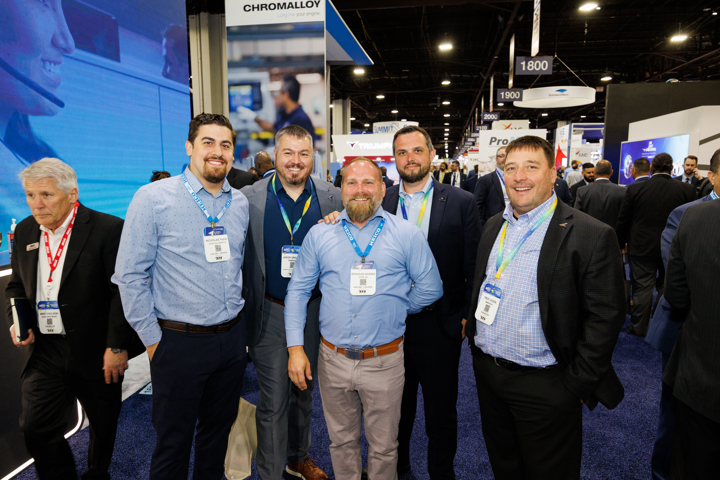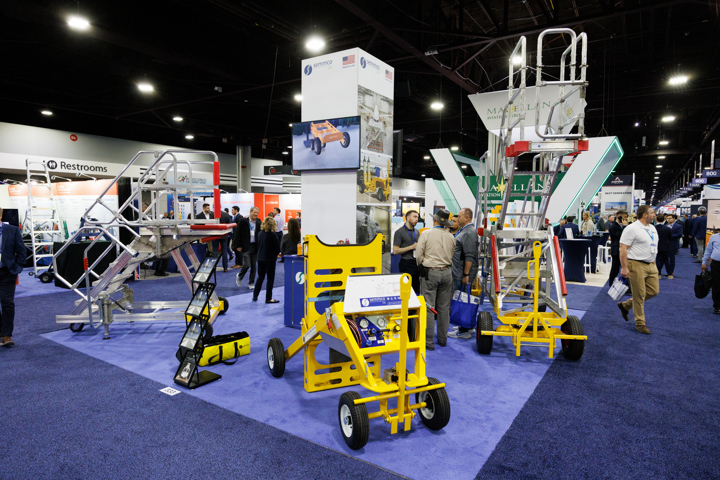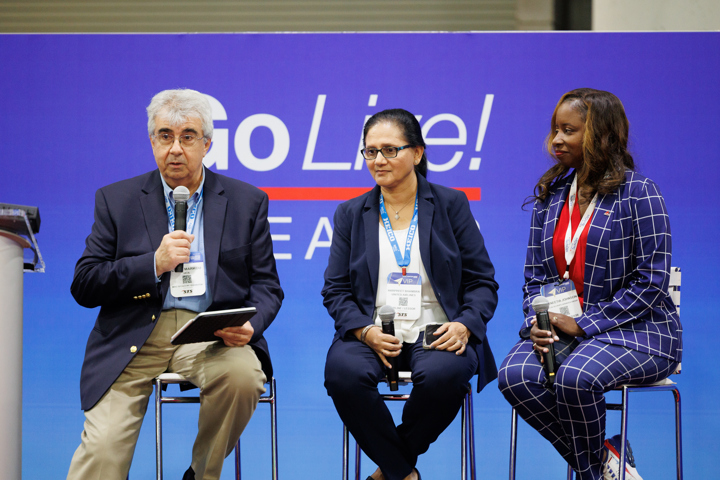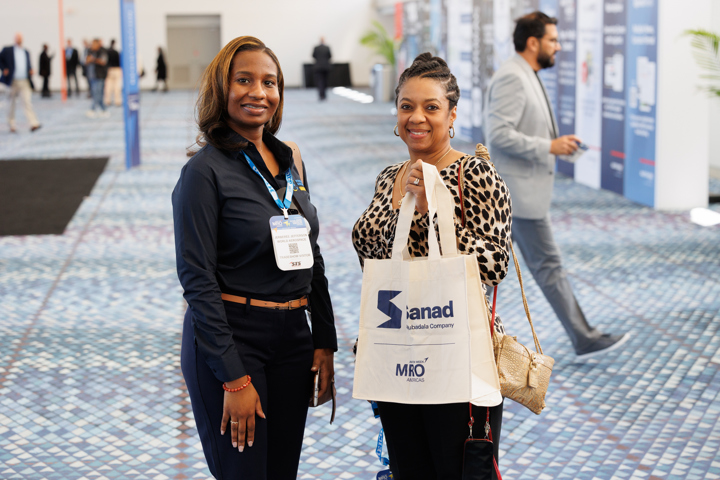 "The atmosphere was positive. The attendees were vibrant and willing to discuss business opportunities."
Business Development Executive, AB Global Logistics
"Huge participation and ability to meet people."
Executive VP Global Strategy, TAT
"Great venue and well attended."
Director, Aerospace, SCACLI
"It's a great way to network! Love seeing the employment opportunities for our transitioning Veterans."
Director of Business Development, Veteran Alliance
"The event was very good for networking experiences, development of new business opportunities and now more about the industry tendencies."
Fleet Manager, Vivaaerobus